Your Thermographic Infrared Specialists
"Every Thermographic inspection performed by us comes complete with a detailed report for easy viewing"    Thermo Élite Inc
Offering A Wide Range of Services
Using The Latest In Infrared Thermographic Technology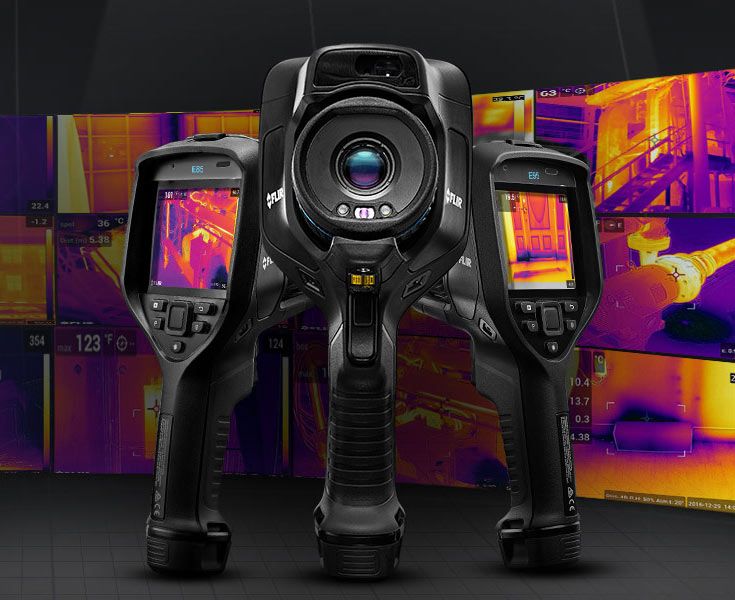 Discover the invisible issues lurking in your home or business with Thermo Elite's state-of-the-art Thermographic Inspections.
We transform uncertainty into clarity, granting you peace of mind.
Water leaks can cause significant damage before they're visible to the naked eye. Our Thermographic Inspection dives beneath the surface, identifying potential water leaks swiftly and accurately. Don't let a hidden water leak escalate into costly repairs; our advanced detection methods can save you the trouble.
Are you tired of excessive heating bills during those cold Montreal winters? Our Heat Loss Detection service is your secret weapon against inefficiency. We'll pinpoint areas where warmth is escaping, helping you keep the heat in and the cold out. By identifying and addressing these problem areas, you can enjoy a cozier home and smaller energy bills.
Electrical faults, often unseen, pose a serious risk. Our Thermographic Inspections offer a proactive solution. We can detect potential electrical issues before they become hazardous. Ensure your electrical systems are operating safely and efficiently, safeguarding your property and the people within it.
At Thermo Elite, we go beyond the obvious. We dig deeper, utilizing top-notch infrared technology to illuminate what's hidden. It's not just about what your property is now; it's about what it could be – safer, more efficient, and free of hidden faults.
Don't wait for a problem to reveal itself. Be proactive. Invest in your peace of mind today with our Thermographic Inspection services. Let's uncover the unseen together, optimizing safety and efficiency in your home or business. Click here to schedule your Thermographic Inspection now. Unseen doesn't mean out of reach with Thermo Elite.
We specialize in all aspects of thermographic inspections for both your home or business. Serving Montreal, West Island, Laval and surrounding areas. Don't wait until it's too late, reach out to us today!