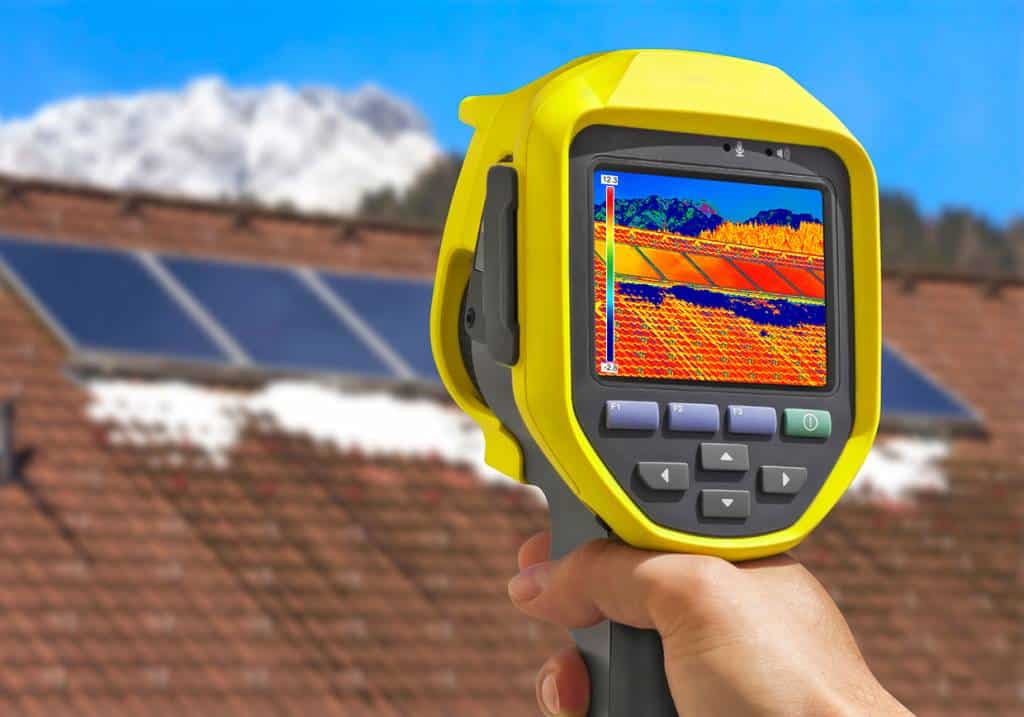 Beloeil, a picturesque city nestled against the Richelieu River, is now privileged to be served by Thermo Elite Inc., an expert in delivering high-quality inspection services. For more information, you can reach us directly at 514-969-5150.
For Commercial Entities:
We offer comprehensive electrical inspections to ensure the safety and efficiency of your commercial property's electrical system. Additionally, we conduct professional roof inspections, examining any signs of damage or leaks. Our commercial building envelope inspections help verify the building's overall structural integrity. We also use modern drone technology for inspections, providing a comprehensive overview of the commercial property. Our services also extend to identifying heat loss and locating water leaks in commercial buildings.
For Industrial Sites:
Thermo Elite Inc. extends its services to the industrial sector, performing meticulous electrical inspections and roof inspections, ensuring the safety and longevity of your operations. With industrial building envelope inspections, we assess the entire building structure for any defects or issues. Our drone inspection services provide an eagle-eye view of the entire industrial site, facilitating in-depth analysis. Additionally, we specialize in detecting heat loss and diagnosing water leaks.
For Residential Properties:
We provide a specialized service to detect water leaks, helping you avoid extensive property damage. Our experts can identify areas of heat loss to improve the energy efficiency of your home. Moreover, we offer an in-floor heating inspection service to ensure your home's comfort.
On Insurance Claims:
Thermo Elite Inc. assists with commercial and industrial electrical inspections insurance claims, and residential insurance claims, simplifying the process for you.
We offer the following Thermographic inspection services in Beloeil:
Thermographic Residential & Commercial Heat Loss Inspection
Thermal Imaging For In-Floor Heating
Thermographic Water Leak Detection
Thermography Wall Inspection
If you want more information about our thermographic inspections then you can call us at 514-969-5150 or you can simply email us at [email protected].