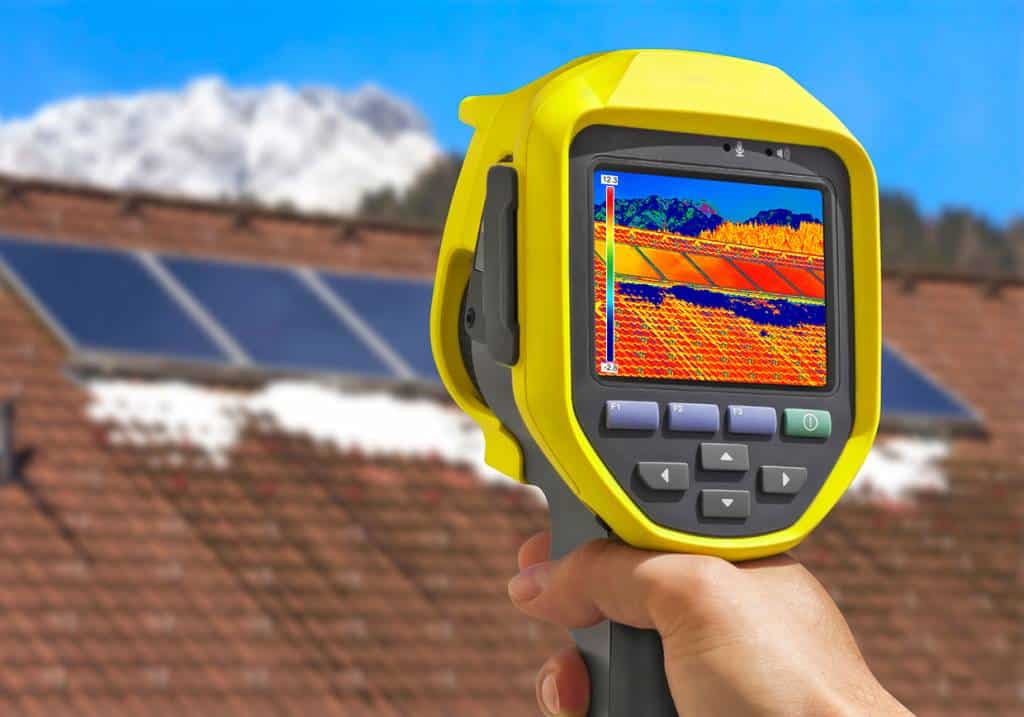 Professional Inspection Services in Boucherville by Thermo Elite Inc.
Thermo Elite Inc. is proud to offer an array of inspection services to the residents and businesses of Boucherville. For further information, please contact us at 514-969-5150.
Commercial Services
Our team of specialists is equipped to provide in-depth commercial inspections, including electrical, roof, and building envelope assessments. With our advanced drone technology, we offer a bird's-eye view of your property, aiding in the detection of heat loss and potential water leaks.
Industrial Services
For industrial properties, we provide an extensive range of inspections, covering electrical systems, roofing, and building envelopes. We leverage our drone technology to capture high-resolution images of your industrial site, enabling us to spot areas of heat loss and diagnose potential water leaks efficiently.