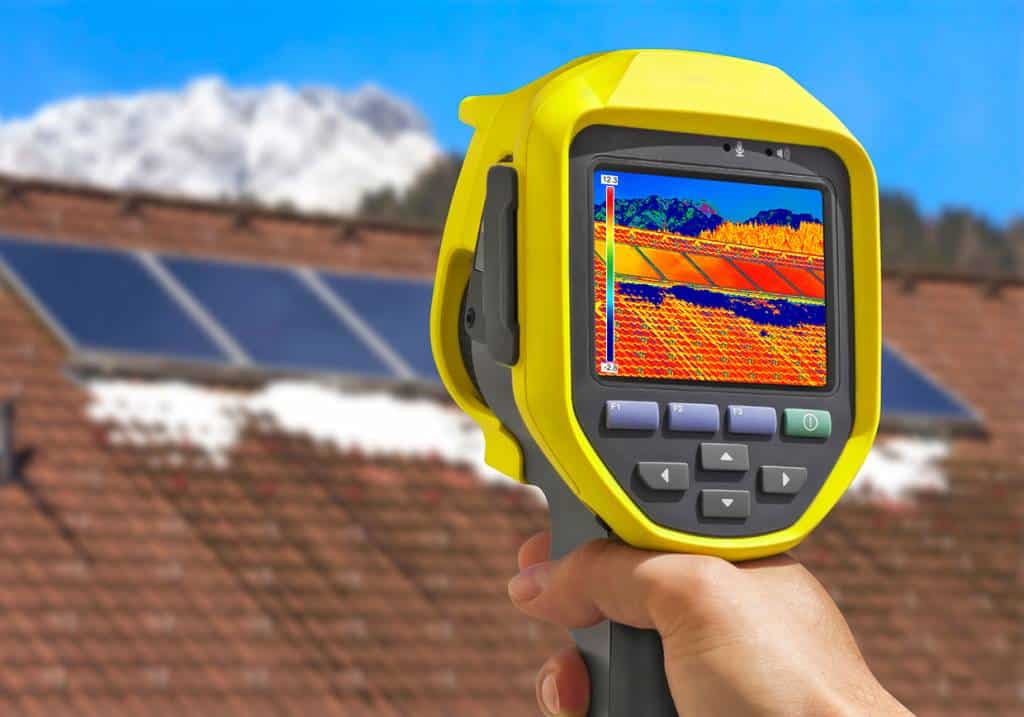 Exceptional Inspection Services in Deux-Montagnes by Thermo Elite Inc.
Welcome to Thermo Elite Inc., offering a wide spectrum of inspection services in the beautiful city of Deux-Montagnes. Reach us directly at 514-969-5150 for further information.
Commercial Inspections
Our team of expert inspectors provides comprehensive commercial inspections, including electrical, roof, and building envelope assessments. We utilize drone technology to offer a bird's-eye view of your property, enabling us to identify heat loss and diagnose potential water leaks effectively.
Industrial Inspections
We extend our top-tier services to industrial properties, providing electrical, roof, and building envelope inspections. Our use of drone technology ensures a holistic overview of your industrial site, allowing us to spot heat loss areas and potential water leaks efficiently.