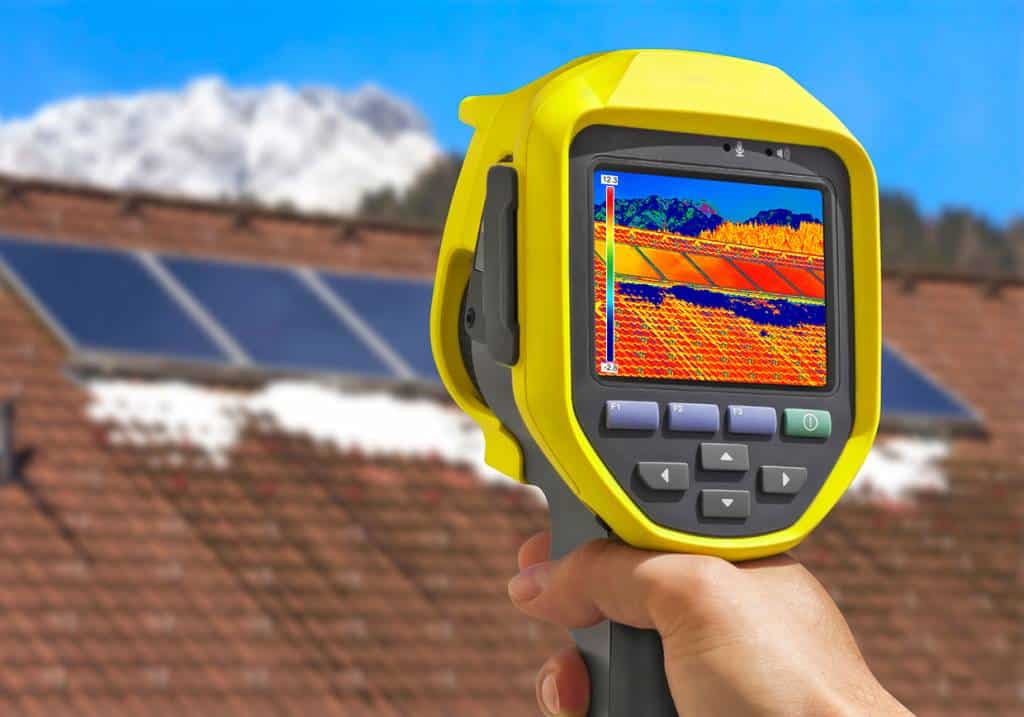 Outstanding Inspection Services in Hampstead by Thermo Elite Inc.
Thermo Elite Inc. is proud to extend its comprehensive inspection services to the residents and businesses of Hampstead. You can contact us directly at 514-969-5150 for more information about our offerings.
Commercial Services
Our expert team provides detailed commercial drone inspections, which include electrical, roof, and building envelope assessments. Using advanced drone technology, we're able to offer a bird's-eye view of your property, helping us identify potential areas of heat loss and diagnose water leaks.
Industrial Services
Our industrial inspections cover a wide range of services, including electrical systems, roofing, and building envelope assessments. We leverage state-of-the-art drone technology to capture high-resolution images of your industrial site, helping us efficiently detect areas of heat loss and potential water leaks.
We offer the following Thermographic inspection services in Ahuntsic:
If you want more information about our thermographic inspections then you can call us at 514-969-5150 or you can simply email us at [email protected].