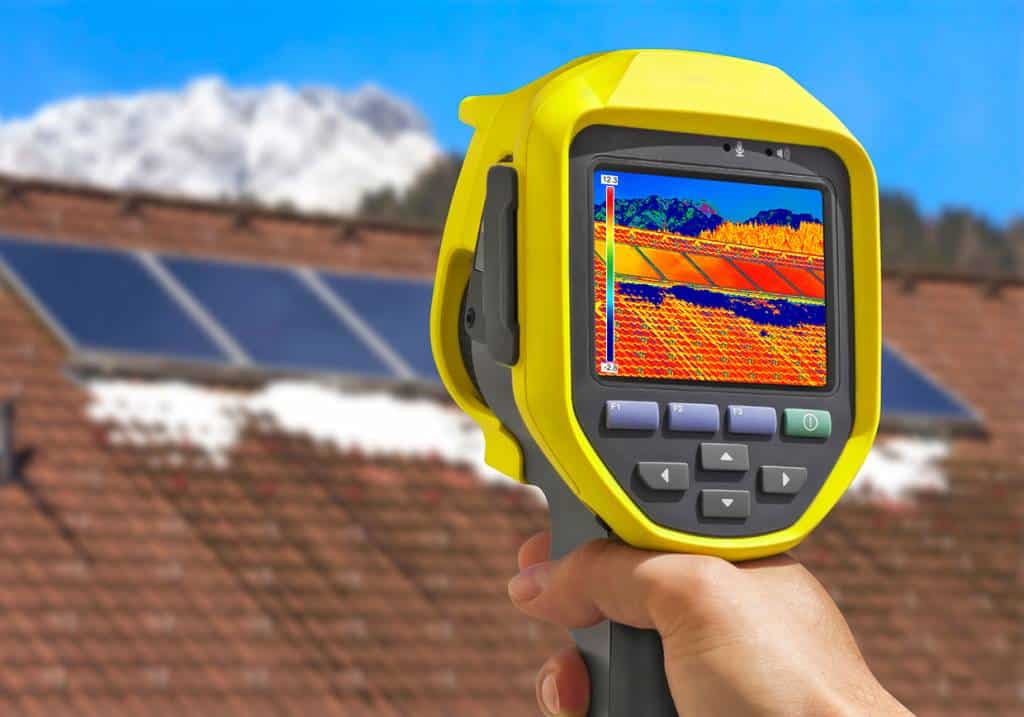 Unmatched Inspection Services in La Prairie by Thermo Elite Inc.
Thermo Elite Inc. brings its specialized inspection services to the charming city of La Prairie. To learn more about our services, reach out to us directly at 514-969-5150.
Commercial Inspections
Our comprehensive commercial inspections cover electrical, roof, and building envelope assessments. With the aid of advanced drone technology, we provide a detailed view of your property, aiding in the detection of heat loss and potential water leaks.
Industrial Inspections
We offer a suite of industrial inspection services, including electrical systems, roofing, and building envelopes. By utilizing drone technology, we're able to provide a holistic view of your industrial site, enabling us to identify heat loss zones and diagnose potential water leaks.
Thermographic inspection help you fix problems such as:-
Locating faulty radiant pipes in concrete floors
Detecting mold and moisture in the building
Heat loss in the building structure
Moisture intrusion of flat roofs
Wall inspection and building envelope inspection
And many more!
Generally thermographic inspection helps you detecting all possible issues that are hard to find with naked eyes. You can know more about our services and thermographic inspection by calling us at 514-969-5150 or you can also email us at [email protected].