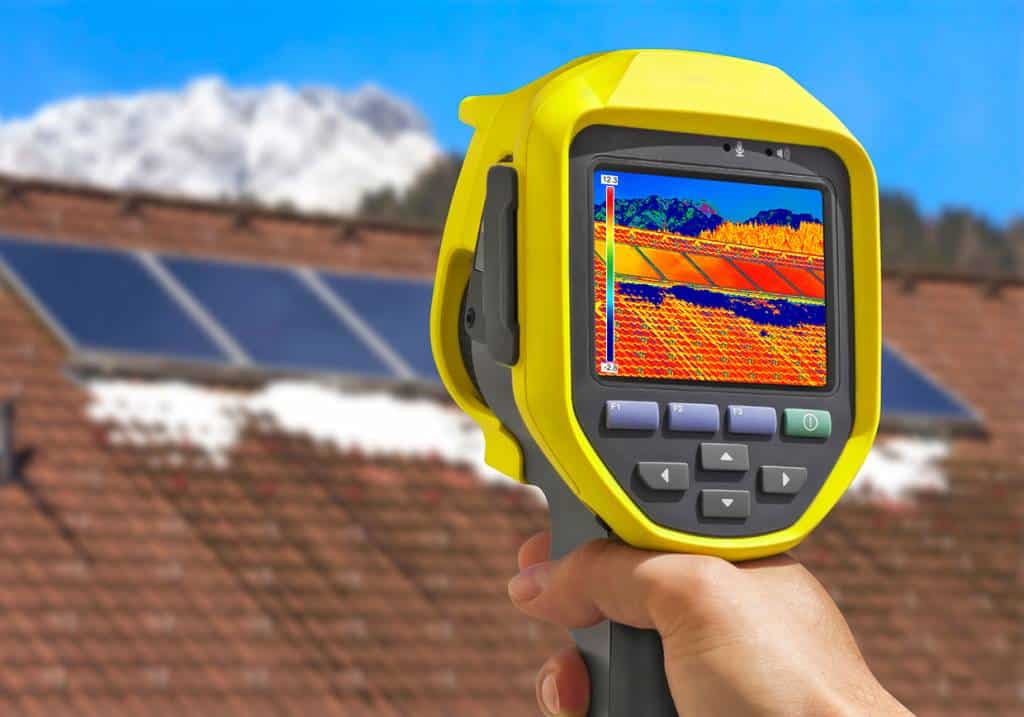 Thermo Elite Inc. provides non destructive thermographic inspection in Lachine for residential, commercial, and industrial buildings. We provide high quality thermal inspection in Lachine as well as in many other parts of the nation including Anjou, Verdun, Laval, Westmount, Snowdon, Saint-Laurent, Mirable, NDG, Ahuntsic, Brossard, Part extension, Kirkland, Beaconsfield, Roxboro, Pierrefonds, Dorval, Pointe Claire, and in many other parts. With the help of thermographic inspection you can easily save thousands of dollars by issues that are hard to find with naked eyes. If these issues are ignored in the early stages then you may have to pay lot of money later to repair them.
We have best team of professionals who are all experienced, certified, and well educated in thermographic inspection. Our team uses all high quality equipments and Infrared cameras to detect any possible issues with your building structure.
Who needs a thermal-imaging inspection?
All homeowners or potential buyers with specific concerns, such as air or water leaks, flat roofs, moisture issues, mold problem, pest infestation, water pipe leaks, clogged drains, electric wire faults, or hot or cold spots, can benefit from a full infrared inspection.  Thermal Inspections of a commercial or residential building will help you save thousands of dollars or more in repair costs by finding small hidden problems before they turn into major and costly building repairs.
Thermographic inspection help you fix problems such as:-
Locating faulty radiant pipes in concrete floors
Detecting mold and moisture in the building
Heat loss in the building structure
Moisture intrusion of flat roofs
Wall inspection and building envelope inspection
And many more!
Generally thermographic inspection helps you detecting all possible issues that are hard to find with naked eyes. You can know more about our services and thermographic inspection by calling us at 514-969-5150 or you can also email us at [email protected].