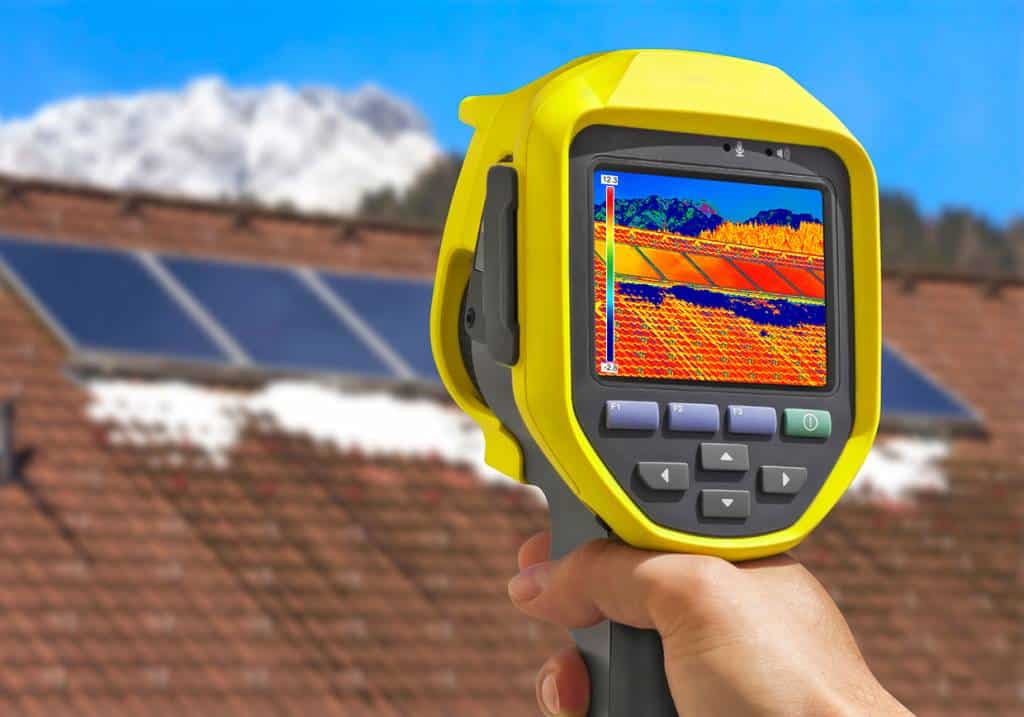 Comprehensive Inspection Services in Le Sud-Ouest by Thermo Elite Inc.
In the heart of Montreal's vibrant Le Sud-Ouest district, Thermo Elite Inc. offers an array of comprehensive inspection services. To learn more about our bespoke offerings tailored to this dynamic city area, contact us directly at 514-969-5150.
Customized Commercial Services
Understanding the unique commercial landscape of Le Sud-Ouest, we offer specialized inspection services including thorough electrical inspections for the area's eclectic mix of businesses. We provide detailed roof inspections and comprehensive building envelope assessments to ensure the integrity and longevity of your commercial property amidst the area's dynamic weather conditions.
Our innovative drone technology is particularly beneficial in this urban environment, providing a unique overview of your property, helping us detect areas of heat loss and potential water leaks.
Industrial Services Aligned with Your Needs
We're attuned to the needs of Le Sud-Ouest's industrial sector, providing a suite of services ranging from Industrial electrical thermogarphic inspections to roofing and building envelope assessments. We leverage our drone technology to capture an all-encompassing view of your industrial site, which is vital for spotting heat loss areas and diagnosing potential water leaks in the complex industrial facilities common in this area.