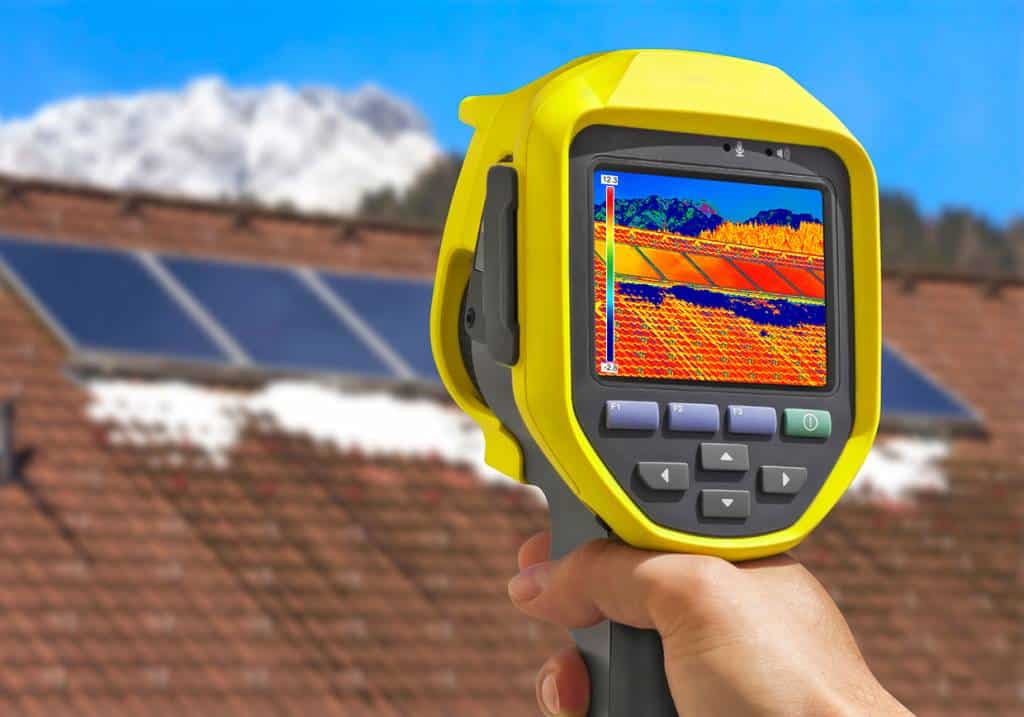 Exceptional Inspection Services in Longueuil by Thermo Elite Inc.
Thermo Elite Inc. extends its inspection services to the thriving city of Longueuil, ensuring residents and businesses benefit from our expertise. To inquire about our services, please contact us at 514-969-5150.
Commercial Services Tailored for You
Longueuil's bustling commercial sector can trust in our wide-ranging commercial inspections. Our detailed electrical inspections are designed to ensure your operations run smoothly, while our roof inspections help protect your building from potential weather-related issues.
Our building envelope inspections, coupled with innovative drone technology, offer a comprehensive picture of your property, vital in this rapidly growing city. Specializing in identifying heat loss and diagnosing water leaks, we help improve your property's energy efficiency and prevent potential damage.
Industrial Services for a Growing City
We offer a suite of inspection services to Longueuil's growing industrial sector. From detailed electrical system inspections to comprehensive roof and building envelope evaluations, we help ensure the safety and longevity of your operations. Our advanced drone technology offers an eagle-eye perspective of your property, aiding in detecting heat loss and potential water leaks, key for industrial sites in this expanding city.