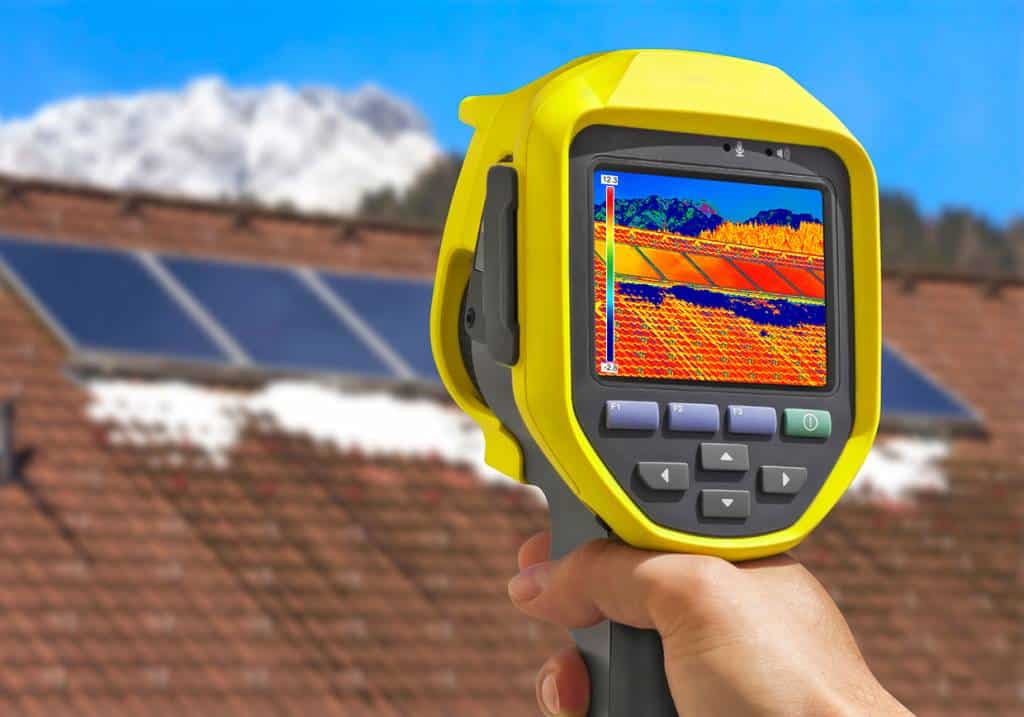 Premium Inspection Services in Mercier–Hochelaga-Maisonneuve by Thermo Elite Inc.
Thermo Elite Inc. is delighted to offer its expert inspection services to the thriving district of Mercier–Hochelaga-Maisonneuve. To explore our range of services customized for this dynamic district, reach us directly at 514-969-5150.
Adaptive Commercial Services
In tune with the diverse commercial landscape of Mercier–Hochelaga-Maisonneuve, our inspection services cater to businesses of all types and sizes. We provide meticulous electrical inspections to ensure your business operations remain uninterrupted. Our roof and building envelope inspections are designed to help safeguard your property against weather elements.
Our state-of-the-art drone technology facilitates an all-encompassing view of your property, an indispensable tool in the dense urban fabric of this district. Our expertise in detecting heat loss and diagnosing water leaks supports energy efficiency and protects your commercial property from potential water-related damage.
Industrial Services for A Vibrant District
Our industrial inspection services are attuned to the evolving industrial needs of Mercier–Hochelaga-Maisonneuve. With careful electrical system inspections, comprehensive roof assessments, and building envelope evaluations, we help ensure the longevity of your industrial site. Our advanced drone technology captures detailed images of your site, aiding in detecting heat loss and potential water leaks.
We offer the following Thermographic inspection services in Ahuntsic:
If you want more information about our thermographic inspections then you can call us at 514-969-5150 or you can simply email us at [email protected].