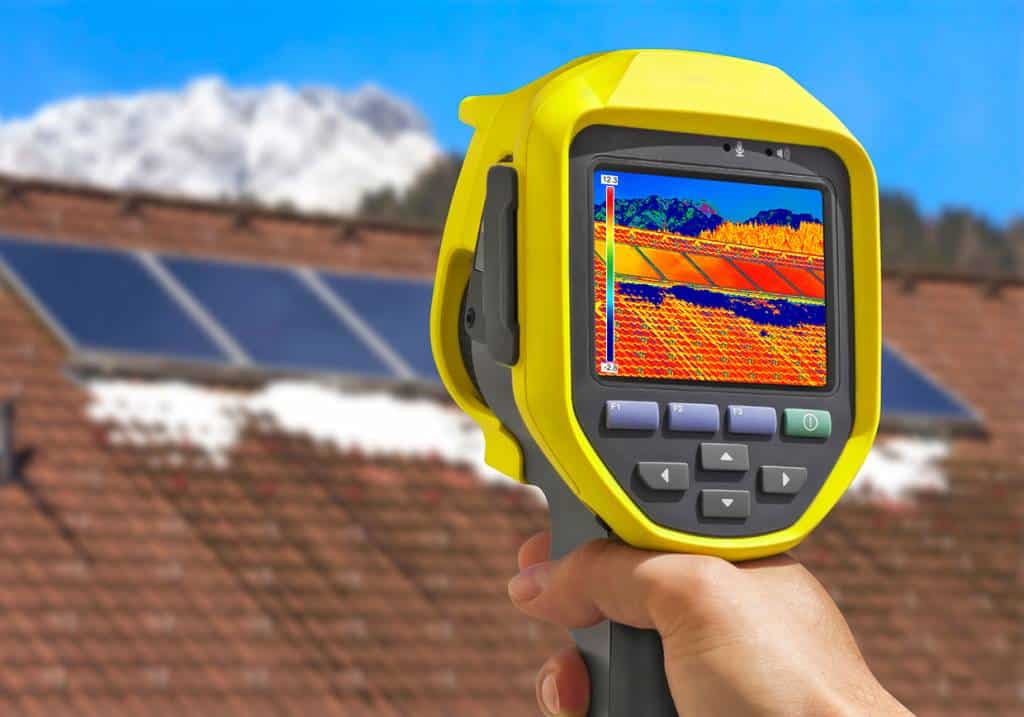 Expert Inspection Services in Notre-Dame-de-Grâce by Thermo Elite Inc.
In the lively district of Notre-Dame-de-Grâce, Thermo Elite Inc. extends its specialized inspection services, ensuring residents and businesses enjoy peace of mind. For more information, please contact us at 514-969-5150.
Commercial Services That Understand Your Needs
With a deep understanding of Notre-Dame-de-Grâce's unique commercial scene, we offer customized inspection services. Our expert electrical inspections aim to ensure uninterrupted business operations, while our Commercial building envelope inspections help to protect your property from various environmental factors.
Our innovative drone technology provides an essential wide-angle view of your property, beneficial in this densely populated urban district. Our expert services include detecting heat loss and diagnosing potential water leaks, ensuring your commercial property remains energy efficient and free from potential water-related damage.
Industrial Services for a Vibrant District
Our industrial inspection services are tailored to the evolving industrial needs of Notre-Dame-de-Grâce. We provide detailed electrical system inspections, comprehensive roof, and building envelope evaluations to ensure the safety and longevity of your industrial site. Our advanced drone technology captures a complete picture of your site, assisting in detecting heat loss and potential water leaks.