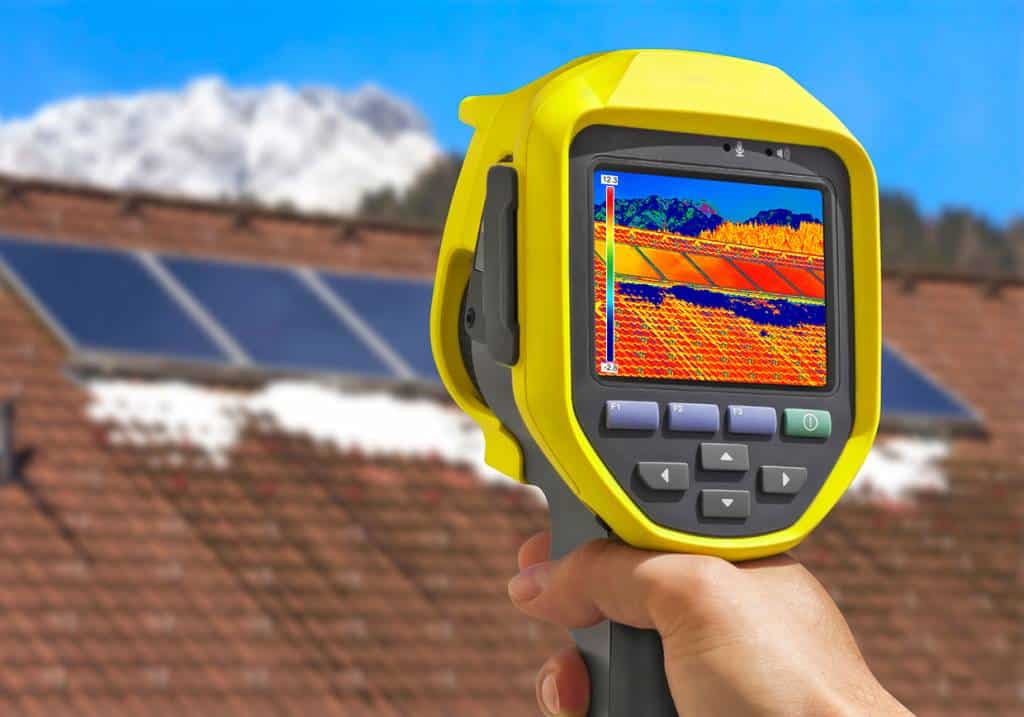 Thermo Elite Inc. is now providing thermographic inspection in Park Extension at a very low price. With a team of professionals and experienced engineers who are all certified, we will provide you best service here in Park Extension. Our thermal imaging service is available to residential, commercial, as well as industrial properties. We have the latest and advanced tools and equipments to provide you accurate results so that you can easily solve all your building structure issues.
Thermographic inspection is a non destructive technique that will help you find our issues that are not visible to your naked eyes. Infrared Thermography Inspections can see and measure heat that is emitted by walls, ceilings, foundations, electrical systems, steam systems, etc. From damaged insulation to water leaks and pest infestation, thermal imaging will help you know hidden problems in your building. With thermal imaging and inspection you can easily find out water intrusion in the building, electrical overheating, moisture problems, mold and fungus issues and much more.
Thermographic inspection is done with the help of infrared camera. This camera show high resolution images that can detect abnormalities off the surface of objects. When the engineer observe these images they find several information and patterns and make a full report on those to identify faults and then calculations can be made to confirm the various conditions such as internal/external system or structural issues, temperature and area. With the help of this information our engineer will give you accurate report about all your building structure issues and then you can easily fix them before they become major issues.  Few issues such a blockage in pipes, clogged drains, and plumbing problems can be easily found with thermal imaging.
To know more about our service you can call us at (514) 969-5150 or simply email us at [email protected].