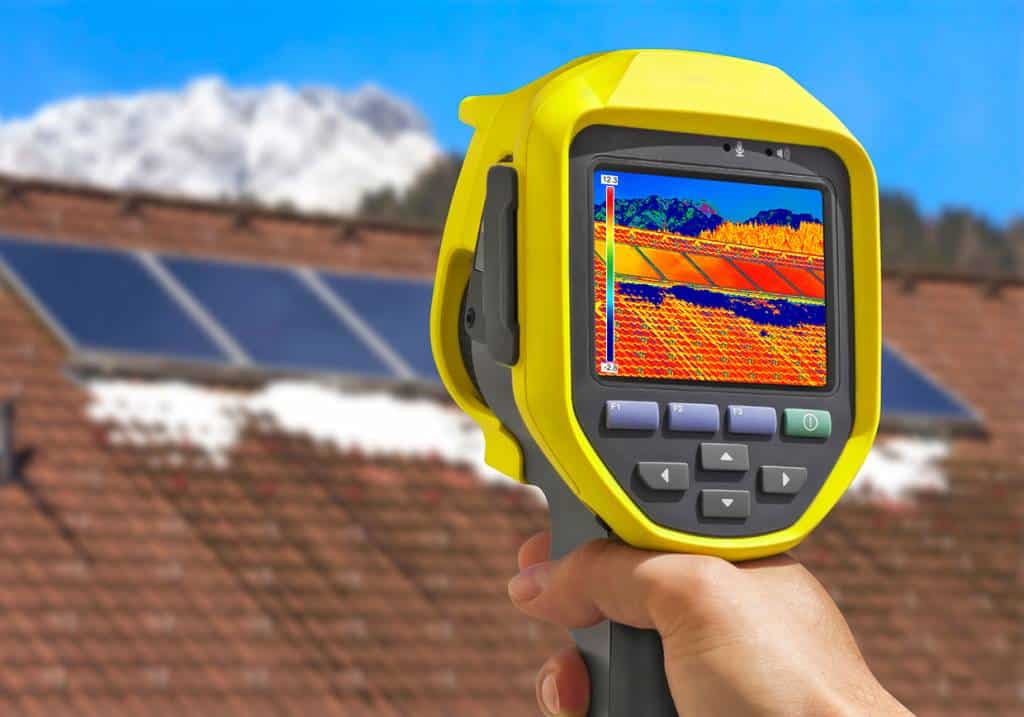 Thermo Elite Inc. is now providing thermographic inspection in Pincourt to all residential, commercial and industrial buildings.  If you are a buyer, seller, or homeowner, our thermographic inspection will exceed your expectation through our comprehensive property inspection.
Here at Thermo Elite Inc. we have very experienced, professional, and certified team of engineers to provide you a satisfactory service. We always put our client's interests first and work accordingly to their needs.
If you are a home owner or any potential home buyer, thermographic inspection will provide valuable information about a building's efficiency level. This technique is reliable, efficient, fast and is non destructive. With thermal imaging you can easily found out any hidden problems in your building. Many problems that are not visible to naked eyes can also be easily detected with thermal imaging. With thermographic inspection you can easily find out issues in building such as moisture leaks and electrical malfunctions in walls, under floors, and in other hidden places.
Many problems that are not detectable with naked eyes such as heat lose in the building, clogged drain location, faulty electric wires beneath walls, pest infestation, roof leaks, and much more can also be easily identified with it. By knowing a hidden problem in your building you can easily fix those in early stages else these problems can become costly repairs in future.
Few of our thermographic inspection services in Pincourt are:-
Our services are not limited to these but we offer array thermal imaging services in Pincourt. To know more about our service you can call us at 514-969-5150 or simply email us at [email protected].