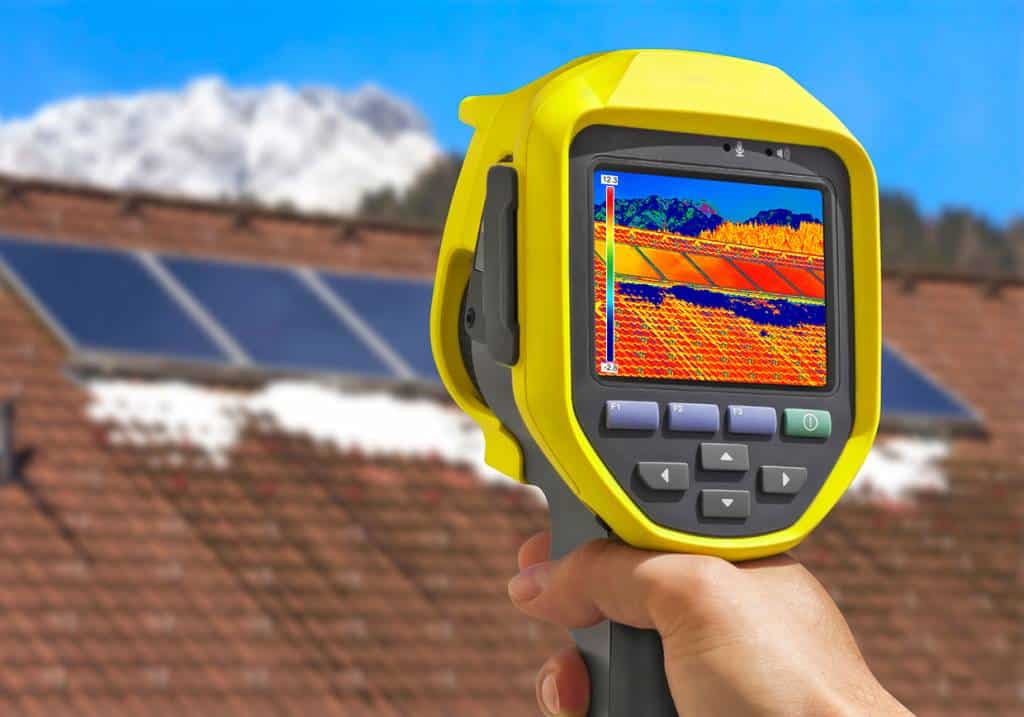 Professional Inspection Services in Rosemère by Thermo Elite Inc.
Thermo Elite Inc. is proud to provide its specialized inspection services to the beautiful town of Rosemère. For further information about our service offerings in this region, please contact us at 514-969-5150.
Commercial Services Tailored to Your Needs
Understanding the unique needs of Rosemère's commercial sector, we provide in-depth electrical inspections to ensure the continuity of your business operations. Our roof and building envelope inspections are designed to protect your commercial property from diverse environmental conditions.
Our advanced drone technology allows us to provide a detailed overview of your property—an invaluable tool in Rosemère with its beautiful landscapes. We are specialized in identifying heat loss and diagnosing potential water leaks, ensuring your commercial property remains energy-efficient and secure from potential damage.
Industrial Services Catering to Rosemère
Our industrial inspection services are specifically designed to cater to Rosemère's industrial needs. We offer meticulous electrical system inspections, comprehensive roof, and building envelope evaluations, which help ensure the durability and safety of your industrial facilities. Our drone technology provides a holistic perspective of your property, aiding in the detection of heat loss and potential water leaks.
We offer the following Thermographic inspection services in Beloeil:
Thermographic Residential & Commercial Heat Loss Inspection
Thermal Imaging For In-Floor Heating
Thermographic Water Leak Detection
Thermography Wall Inspection
If you want more information about our thermographic inspections then you can call us at 514-969-5150 or you can simply email us at [email protected].