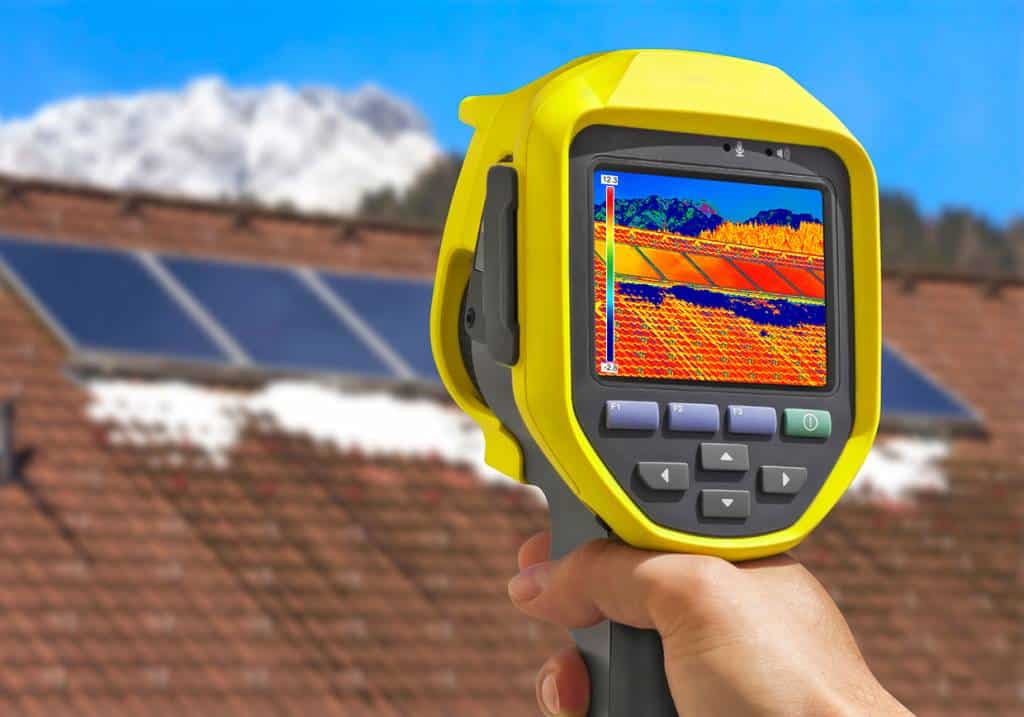 Top-Notch Inspection Services in Rosemont–La Petite-Patrie by Thermo Elite Inc.
In the dynamic borough of Rosemont–La Petite-Patrie, Thermo Elite Inc. offers an array of high-quality inspection services. For more about our unique offerings tailored to this vibrant borough, contact us directly at 514-969-5150.
Commercial Services Built for Your Business
In tune with the lively commercial scene of Rosemont–La Petite-Patrie, we provide detailed electrical inspections for diverse businesses. Our thorough roof inspections and comprehensive building envelope assessments ensure the longevity of your property amidst the borough's unique environmental conditions.
Our innovative drone technology offers a complete overview of your property, a vital tool in the urban setting of this borough. Specializing in detecting heat loss and diagnosing potential water leaks, we work towards improving your property's energy efficiency and preventing potential damage.
Industrial Services That Understand Your Needs
Our industrial inspection services cater to the growing industrial sector of Rosemont–La Petite-Patrie. We offer a range of services from electrical inspections to roofing and building envelope assessments. With our advanced drone technology, we can capture a complete view of your industrial site, essential for spotting heat loss areas and diagnosing potential water leaks.