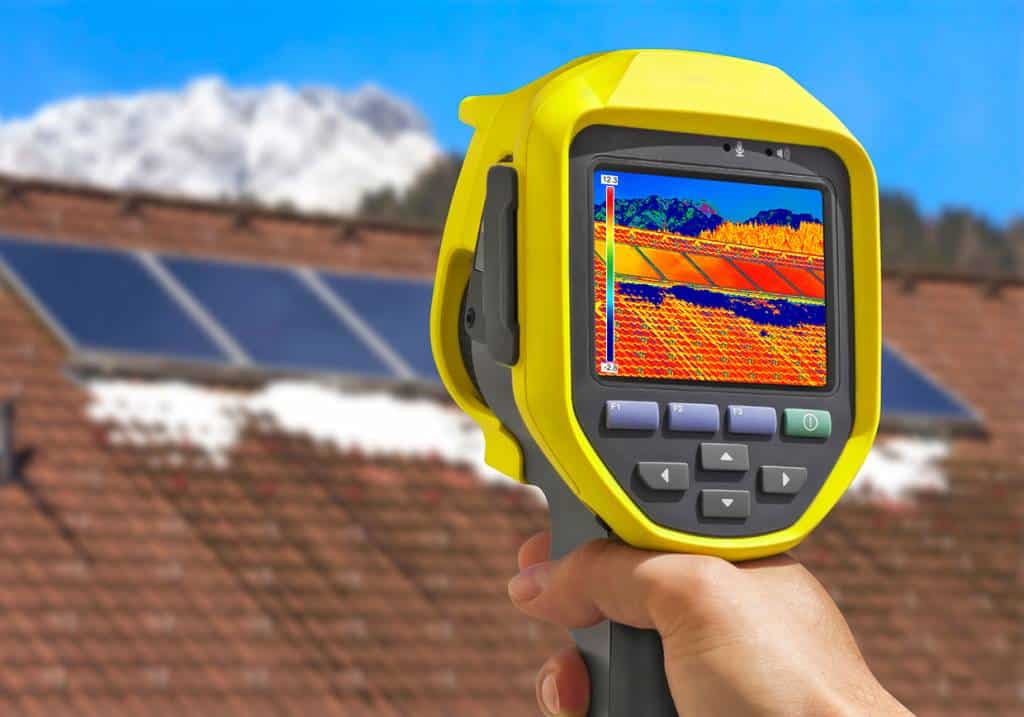 Reliable Inspection Services in Saint-Bruno-de-Montarville by Thermo Elite Inc.
Thermo Elite Inc. is pleased to offer its high-quality inspection services to the residents and businesses of Saint-Bruno-de-Montarville. For more information about our services, please reach us at 514-969-5150.
Commercial Services for Your Unique Needs
Our commercial inspection services in Saint-Bruno-de-Montarville are meticulously designed to cater to the unique needs of the local businesses. We provide in-depth electrical inspections to ensure seamless operations, and our comprehensive roof and building envelope inspections aim to safeguard your property from different environmental conditions.
Our cutting-edge drone technology provides an overall view of your property, a crucial tool in this scenic suburb. With expertise in identifying heat loss and diagnosing potential water leaks, we strive to enhance your property's energy efficiency and prevent potential water-related damage.
Industrial Services for a Growing Sector
Our industrial inspection services are tailored to meet the diverse needs of Saint-Bruno-de-Montarville's industrial sector. We offer thorough electrical system inspections, roof evaluations, and building envelope assessments to ensure the durability and safety of your industrial site. Utilizing advanced drone technology, we provide a complete overview of your property, which assists in detecting heat loss and potential water leaks.
We offer the following Thermographic inspection services in Saint-Bruno-de-Montarville:
Thermographic Residential & Commercial Heat Loss Inspection
Thermal Imaging For In-Floor Heating
Thermographic Water Leak Detection
If you want more information about our thermographic inspections then you can call us at 514-969-5150 or you can simply email us at [email protected].