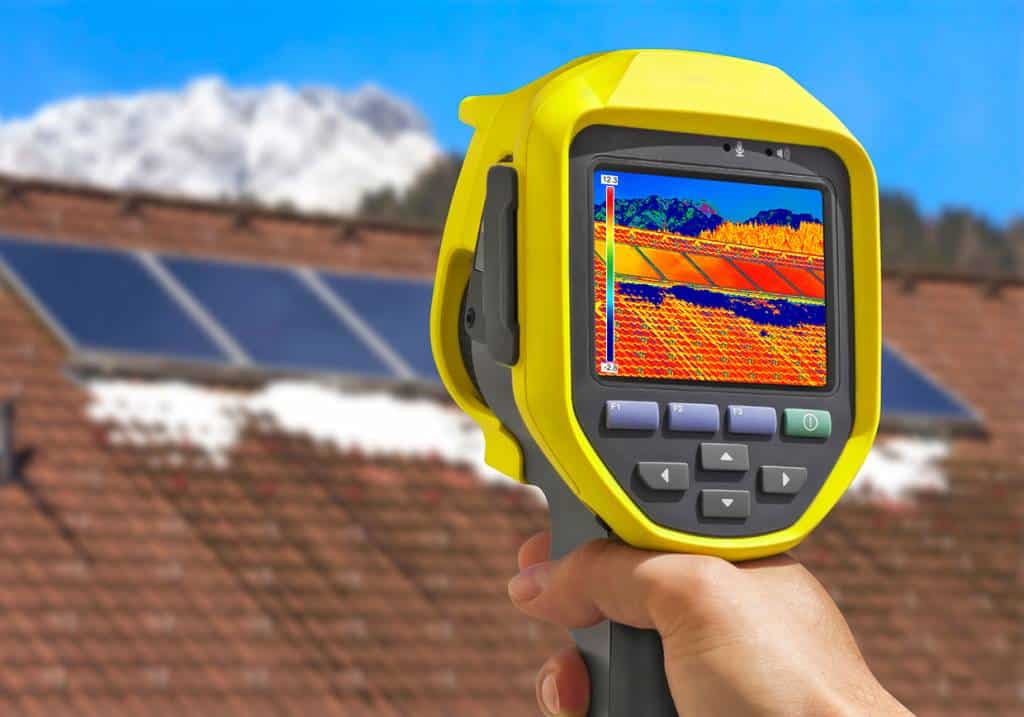 Premium Inspection Services in Saint-Constant by Thermo Elite Inc.
Thermo Elite Inc. extends its specialized inspection services to the bustling city of Saint-Constant. To learn more about our services tailored to this vibrant city, contact us directly at 514-969-5150.
Commercial Services to Support Your Business
Understanding the dynamic commercial landscape of Saint-Constant, we offer a range of inspection services, from electrical inspections to roof and building envelope assessments. These services help protect your commercial property and ensure your business operates without interruptions.
Our state-of-the-art drone technology enables us to capture a comprehensive view of your property, an essential feature in this rapidly growing city. Specialized in detecting heat loss and diagnosing potential water leaks, we help enhance energy efficiency and safeguard your property from potential damage.
Industrial Services for a Diverse Sector
In tune with Saint-Constant's evolving industrial sector, we provide a range of services from electrical system inspections to roof and building envelope evaluations. Our advanced drone technology offers a holistic view of your property, aiding in detecting heat loss and potential water leaks.
We offer the following Thermographic inspection services in Ahuntsic:
If you want more information about our thermographic inspections then you can call us at 514-969-5150 or you can simply email us at [email protected].