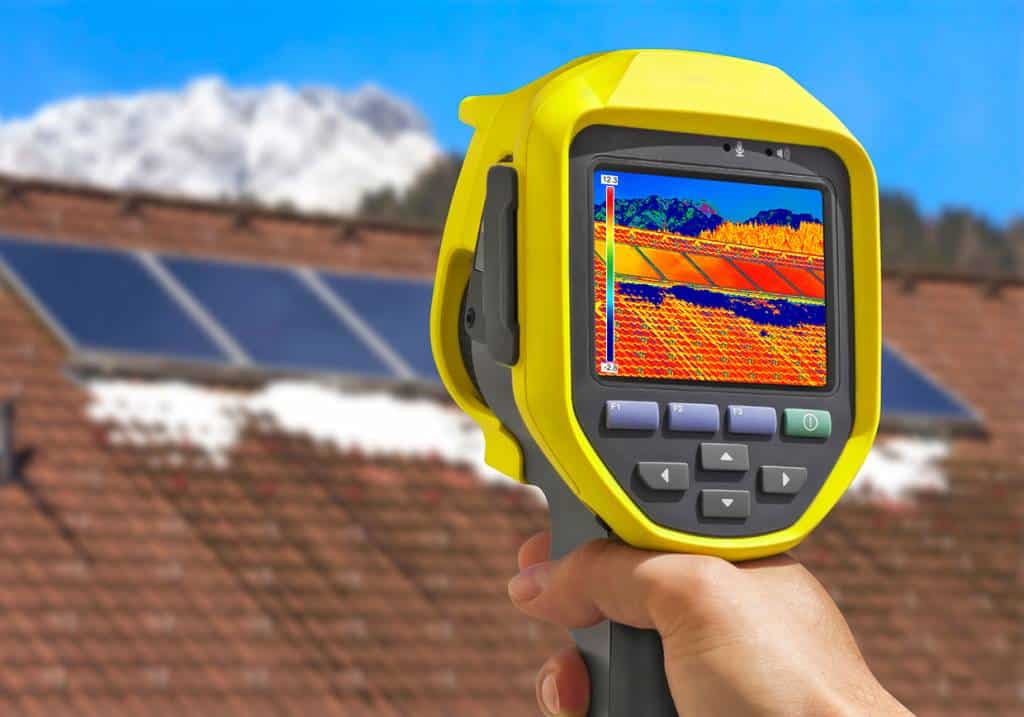 Comprehensive Inspection Services in Saint-Eustache by Thermo Elite Inc.
In the historic city of Saint-Eustache, Thermo Elite Inc. extends its specialized inspection services, ensuring a peace of mind for residents and businesses. For further information, please contact us at 514-969-5150.
Commercial Services for a Dynamic City
Understanding the unique commercial environment in Saint-Eustache, we provide a range of inspection services from detailed electrical inspections to thorough roof and building envelope assessments, designed to protect and sustain your commercial property.
Our innovative drone technology offers a bird's eye view of your property, a valuable asset in this historical city. Specializing in identifying areas of heat loss and diagnosing potential water leaks, we work towards improving your property's energy efficiency and preventing potential water-related damage.
Industrial Services that Meet Your Expectations
For Saint-Eustache's robust industrial sector, we offer a range of services, including electrical system inspections, roof evaluations, and building envelope assessments. Our advanced drone technology provides a comprehensive view of your industrial site, assisting in the detection of heat loss and potential water leaks.