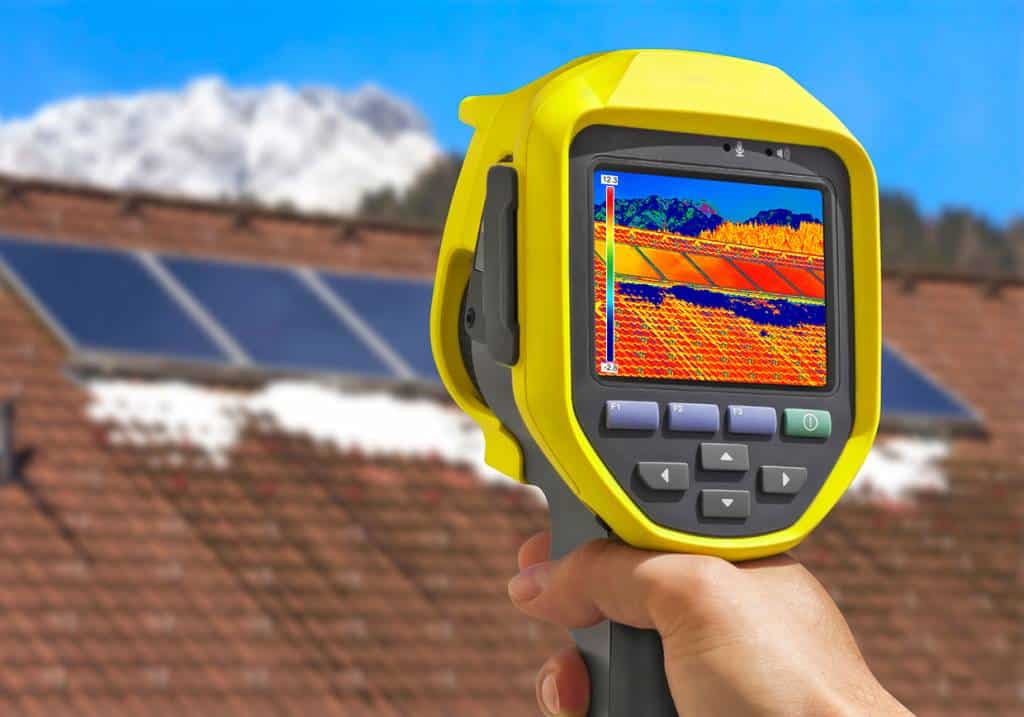 Exceptional Inspection Services in Saint-Jérôme by Thermo Elite Inc.
Thermo Elite Inc. is pleased to extend its outstanding inspection services to the bustling city of Saint-Jérôme. To learn more about our service offerings tailored to this dynamic city, please reach us at 514-969-5150.
Commercial Services Customized for Saint-Jérôme
Our commercial inspection services are designed to cater to the unique needs of Saint-Jérôme's vibrant business environment. We offer comprehensive electrical inspections, thorough roof assessments, and detailed building envelope evaluations, aiming to protect your property and ensure your business's smooth operation.
Our advanced drone technology allows us to provide a holistic overview of your property, a crucial tool in this fast-growing city. With our expertise in detecting heat loss and diagnosing potential water leaks, we work towards improving your property's energy efficiency and mitigating potential water-related damage.
Industrial Services Meeting Your Standards
Our industrial inspection services are meticulously designed to cater to the demands of Saint-Jérôme's thriving industrial sector. From detailed electrical system inspections to thorough roof and building envelope assessments, we strive to maintain the integrity and safety of your industrial facilities. Utilizing advanced drone technology, we offer a complete view of your property, aiding in the identification of heat loss and potential water leaks.