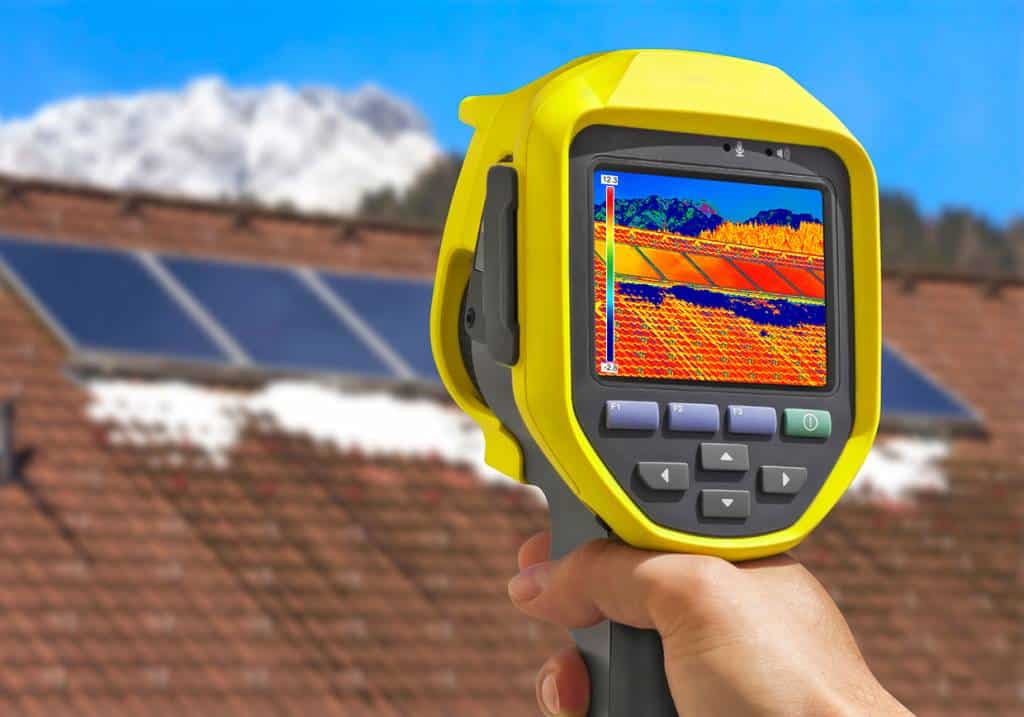 Thermo Elite Inc. provides thermographic inspection in Saint Laurent for a very affordable price. We are a team of professionals who are all experienced and certified in thermal imaging and inspection. Thermographic inspection helps you to find out all the hidden issues in the building structure that are hard to find with naked eyes. It is a non destructive technique used to protect your business and facilities from any unforeseen failure and/or disasters.
We have the best team of engineers who are all experienced and certified. Our experienced technicians, diverse services and superior technology are what set us apart. We have been delivering outstanding service since many years and today we have a long chain of returning customer. We believe in four key principles: Value, Safety, Quality and Service.
What is a Thermal Inspection?
Thermographic inspection is an advanced method of detecting the differences in a wall's heat energy and helps you to identify problems like heat lose, moisture damage, electric wires problems under concrete, pest infestation, broken waterproof membranes, leaking pipes, and much more. You can use this service for your residential, commercial, as well as industrial properties. Thermal inspection is done with the help of infrared camera which is used as a complementary non-destructive inspection tool during a Building & Pest Inspection. Infrared camera operates on the invisible infra-red light spectrum and is able to detect minute differences in temperature.
Why should I get a Thermal Inspection?
Thermal inspection helps you identify those hidden issues that are hard to find with naked eyes. It is the easiest way to identify range of building defects such as:
Helps in detecting moisture in the building structure.
With thermal inspection you can easily detect Leaks and water penetration issues such as leaking bathrooms, leaking roofs or balcony membranes.
You can easily find infestations, termite mudding and sub-nests, structural termite damage.
Helps you find clogged drains.
You can easily find faulty electric wires and fuses.
Beside these there are many other benefits of thermal inspection. You can call us or you can email us to know more about our service.