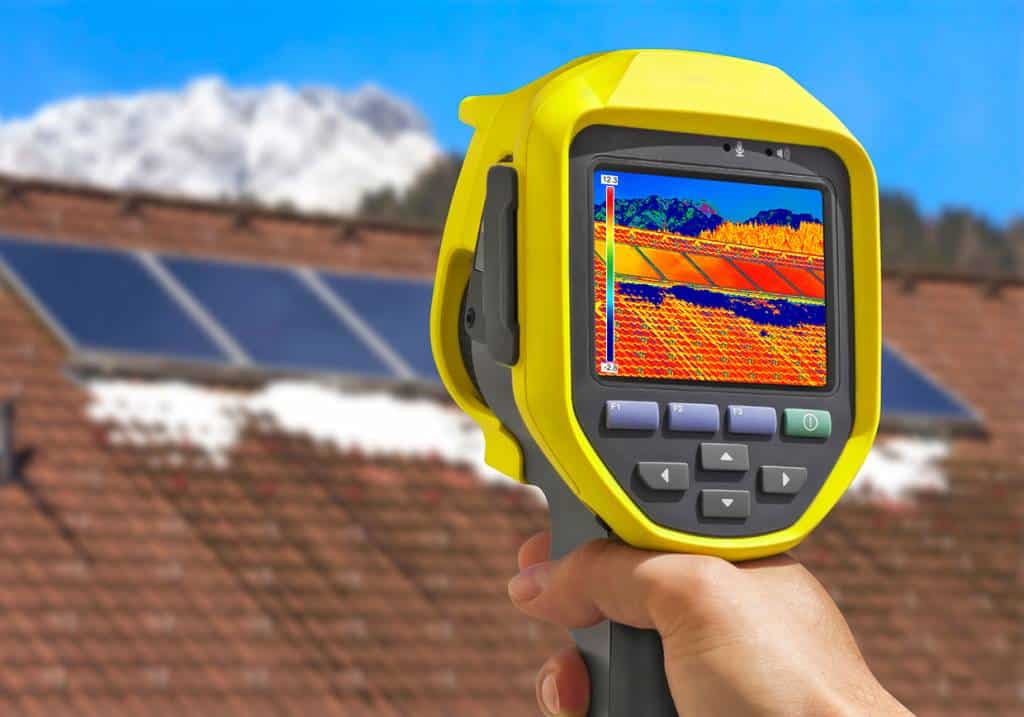 Expert Inspection Services in Sainte-Julie by Thermo Elite Inc.
Thermo Elite Inc. is proud to provide exceptional inspection services to the vibrant city of Sainte-Julie. For more information on our wide range of services, please contact us at 514-969-5150.
Commercial Services That Cater to Sainte-Julie
In line with the unique commercial environment of Sainte-Julie, our services include meticulous electrical inspections, comprehensive roof evaluations, and in-depth building envelope assessments to help protect and preserve your commercial property.
Our cutting-edge drone technology provides an overall perspective of your property, essential in this rapidly developing city. With our expertise in detecting heat loss and diagnosing potential water leaks, we help maintain your property's energy efficiency and prevent potential damage.
Industrial Services Aligned with Your Needs
Our industrial inspection services cater to the diverse needs of Sainte-Julie's burgeoning industrial sector. We offer detailed electrical system inspections, thorough roof and building envelope evaluations to ensure the safety and longevity of your industrial site. With our advanced drone technology, we provide a complete picture of your property, aiding in the detection of heat loss and potential water leaks.
To know more our service and thermographic inspection you can call us at (514) 969-5150 or simply email us at [email protected].