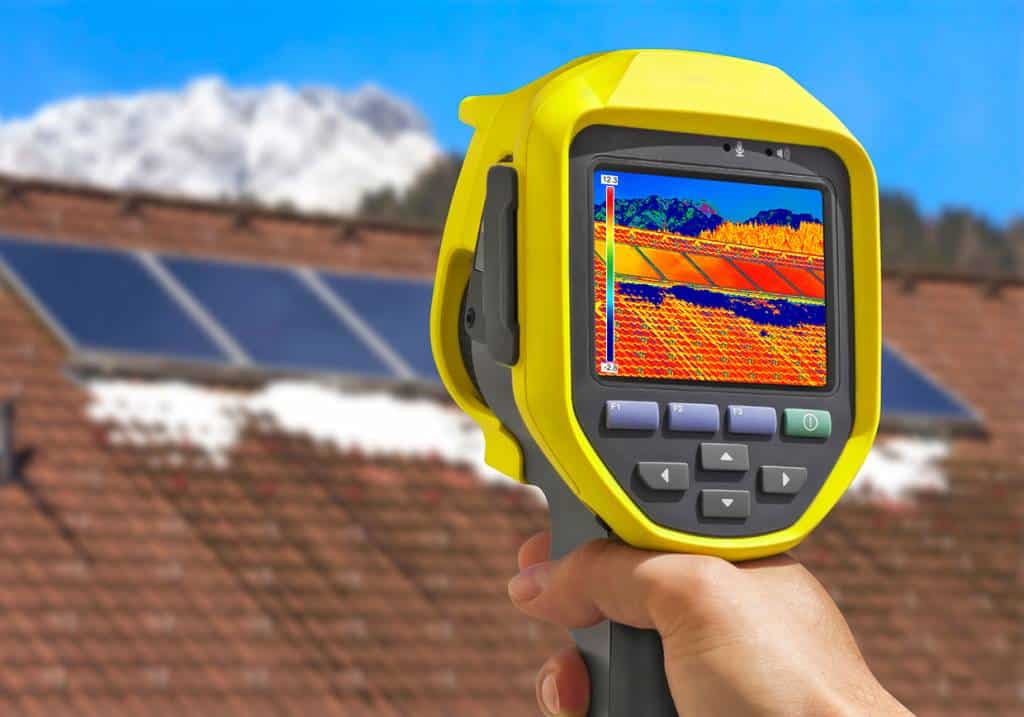 Book a thermographic inspection in Senneville today. We provide thermal inspection services that provides thermal inspection to residential, industrial, commercial, and public sector premises. With team of certified experts in Senneville, we are a resourceful and adaptive company, specializing in thermal imaging, leak detection and thermal inspection. Our service is professional and we only use high quality tools to deliver the best results in a timely manner.
Thermography and Leak Surveys
We carry thermal inspection very patiently without any hurry. Our engineers are all certified and they have many years of experience doing thermographic surveys. The inspection is done without disturbing the ongoing work at your property. Engineers
Thermal Imaging
With the help of thermal imaging you will get to know about the problems or defects in your public, commercial and industrial settings. These defects or issues are not visible to naked eyes but they can be easily seen with thermal imaging. Thermal imaging helps you identify the maintenance that is required. Some other examples of thermal imaging are listed below.
Thermal inspection helps you identify electrical connections and damaged components.
It helps you identify any moisture or water leaks in the building.
With the help of thermal inspection you can easily identify leaks and blocked pipes.
Helps you identify the heat loss.
It is easier to check leaks in flat roofs with the help of thermal inspection.
You can calculate heat loss in the building, electrical devices and in the mechanical tools or machineries with the help of thermal inspection.
To know about damp and condensation problems, thermal inspection is best.
Helps you identify missing insulation and thermal bridges.
WHY CHOOSE US FOR THERMAL INSPECTION IN SENNEVILLE?
We are the team of professionals having years of experience in thermal inspection. With high quality tools, we deliver accurate results and recommend best solution for the issues. You can call us at (514) 969-5150 or simply email us at [email protected].