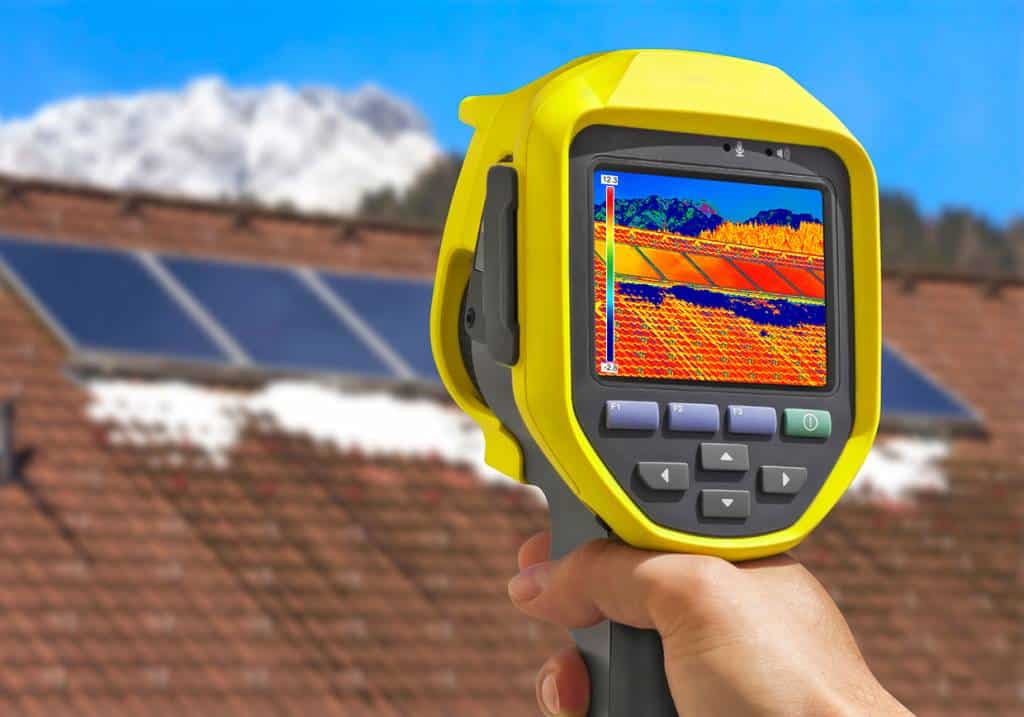 Professional Inspection Services in Terrebonne by Thermo Elite Inc.
Thermo Elite Inc. proudly offers an array of superior inspection services to the dynamic city of Terrebonne. To find out more about our services, contact us directly at 514-969-5150.
Commercial Services for a Robust Economy
Understanding Terrebonne's vibrant commercial environment, we provide a comprehensive range of services from meticulous electrical inspections to in-depth roof and building envelope assessments. These services aim to protect your commercial property and ensure the seamless operation of your business.
Our state-of-the-art drone technology delivers a holistic overview of your property, invaluable in this bustling city. With our proficiency in detecting heat loss and diagnosing potential water leaks, we strive to enhance your property's energy efficiency and prevent potential water-related damage.
Industrial Services Catering to Your Needs
To meet the unique demands of Terrebonne's growing industrial sector, we offer a range of services, including detailed electrical system inspections and thorough roof and building envelope evaluations. With our advanced drone technology, we provide a complete view of your property, aiding in identifying heat loss and potential water leaks.