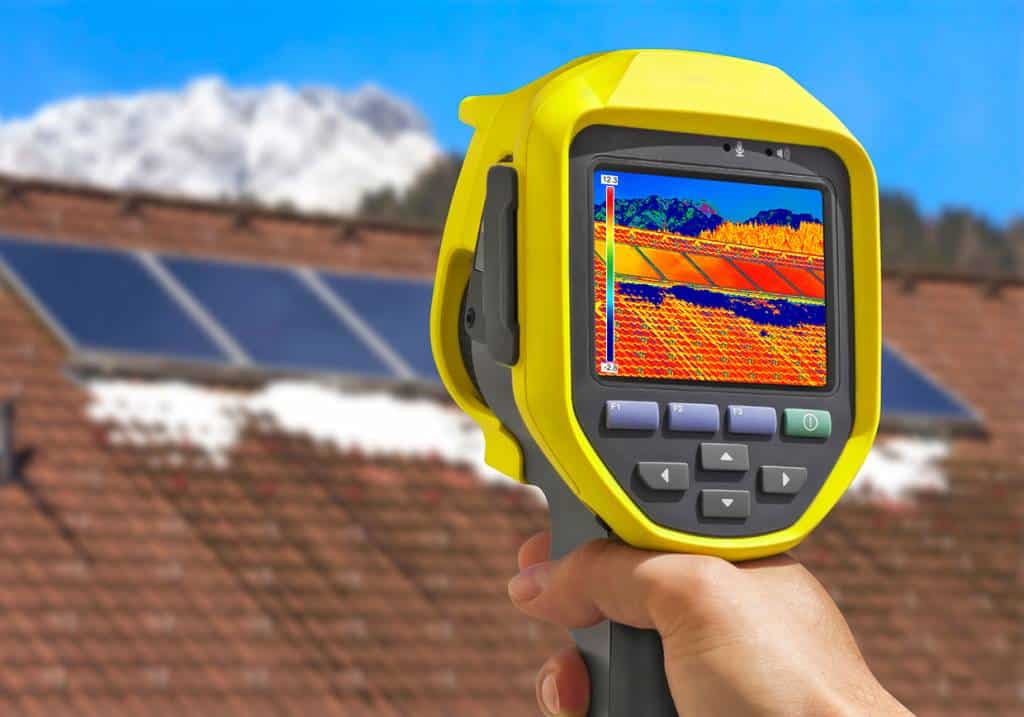 Thermo Elite Inc. is offering thermal inspection services in Verdun, Lasalla, Anjou, Snowdon, Westmount, Saint-Laurent, Roxboro, Laval, Kirkland, Pierrefonds, Senneville, Beaconsfield, and other part of country. Our prices are very affordable and service is really high class. We use advanced tools for thermal imaging and have high quality Infrared cameras that gives accurate results.
Here at Thermo Elite Inc. we have professional team of engineers who are all certified, experienced and are experts in infrared inspections. We use thermal imaging cameras to identify the issues with your residential, commercial, or industrial building or property. There are many issues that are hard to find with naked eyes but thermal imaging helps you identify such problems without any drilling, cutting or destruction. Thermal inspection is also known as non destructive technique as it helps you identify issues without any physical damage to your property.
Thermo Elite Inc. imaging inspections can also show where buildings and homes may have insulation or electrical system deficiencies, roof leaks, radiant floor heating leaks, and structural issues. With the help of infrared cameras that used in thermal inspection it is easy to identify which building materials have been damaged by water. Our team of engineers will easily find out the issues such as electrical leaks, moisture in the building, your drain location, rodent and insect detection, water leak detection and much more.
Here are some examples of common infrared inspection applications we provide:
Above we have listed only few of our services and you can contact us anytime if you need help with thermal inspection. Please call us at 514-969-5150 or simply email us at [email protected].