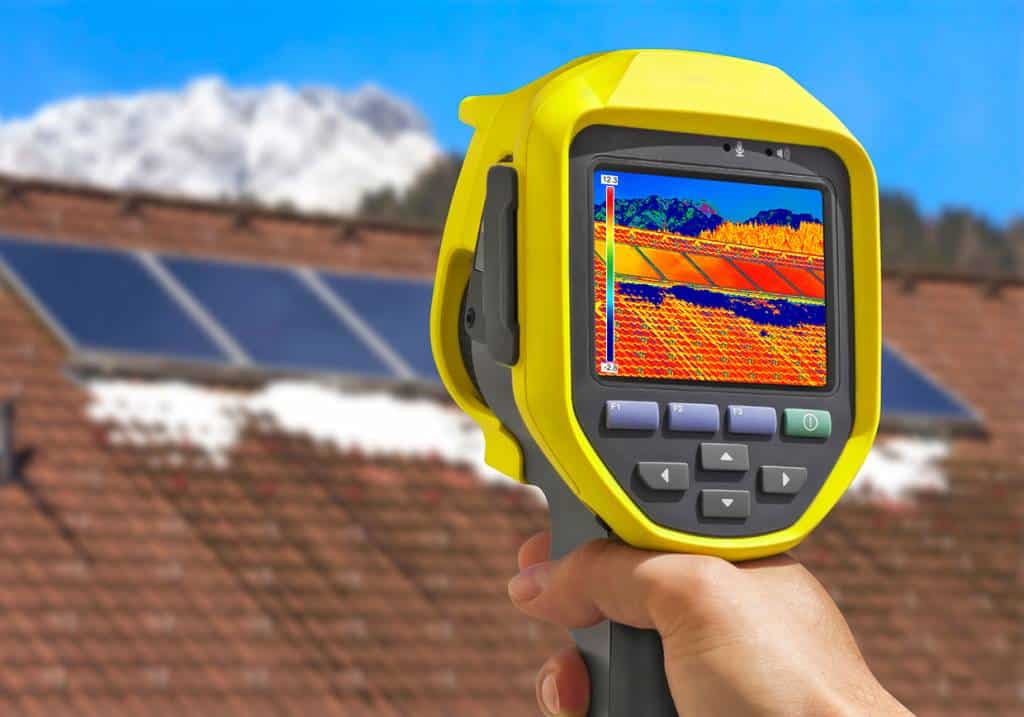 Superior Inspection Services in Villeray–Saint-Michel–Parc-Extension by Thermo Elite Inc.
Thermo Elite Inc. is delighted to offer its top-tier inspection services to the diverse borough of Villeray–Saint-Michel–Parc-Extension. To learn more about our services, reach us directly at 514-969-5150.
Commercial Services to Match Your Demands
Given the unique commercial landscape of Villeray–Saint-Michel–Parc-Extension, we offer a variety of services from detailed electrical inspections to comprehensive roof and building envelope assessments. These services are intended to safeguard your commercial property and ensure uninterrupted business operations.
Our state-of-the-art drone technology captures an overall view of your property, a vital tool in this bustling borough. With our expertise in detecting heat loss and diagnosing potential water leaks, we work towards maintaining your property's energy efficiency and mitigating potential damage.
Industrial Services to Meet Your Needs
Our industrial inspection services are tailored to meet the diverse needs of Villeray–Saint-Michel–Parc-Extension's thriving industrial sector. We offer thorough electrical system inspections, detailed roof evaluations, and comprehensive building envelope assessments. Our advanced drone technology offers a holistic view of your property, aiding in identifying areas of heat loss and potential water leaks.