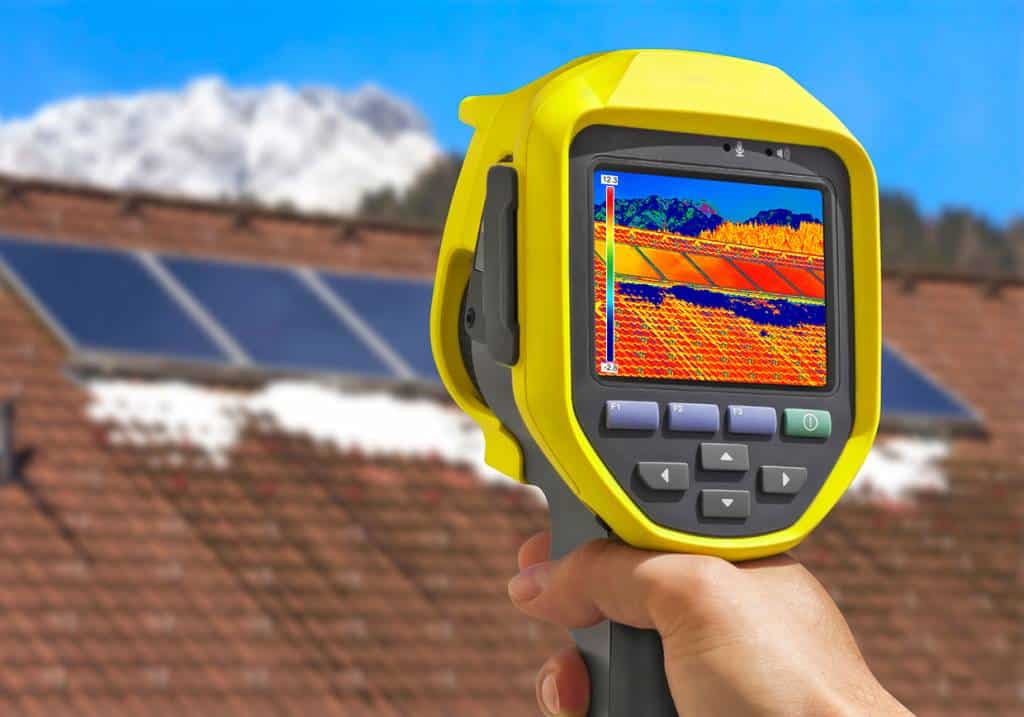 Thermogrpahic inspection in Westmount for commercial, residential, as well as industrial properties.  Here at Thermo Elite Inc. we are offering wide range of thermal imaging services at very affordable prices. We have the best set of tools available for thermal imaging that provide images in very high resolution. All our engineers are well qualified, experienced, and all of them are certified in thermal inspection courses.  Here at Westmount we have long list of happy and satisfied customers and if you are the looking for thermal imaging services then you can dial our number.
Thermographic inspection is a non destructive technique that helps you identify hidden issues such as heat loss, moisture etc. in your building. With this technique you can easily find out those hidden issues in your property that are hard to find with naked eyes. With thermal inspection our engineers easily find out the changes and potential issues in property structures and materials. When using thermal imaging to identify the issues within your property you don't have to damage the property or compromise its materials whatsoever. You can easily scan the house with the thermal inspection for damage and mold that can cause complex issues in the future.
With the help of thermal imaging you can easily get information about heat loss in the building, air infiltration, moisture intrusion, unexpected hot spots, faulty electric wires, broken seals in windows, different leaks, and other structural issues. The process may look simple but in actual the thermal inspection is only done by professionals because it requires the use of complex and expensive equipment that provides different metrics and results. Infrared camera used in thermographic inspection can spot temperature changes within the walls, ceilings, and the floors of the property. Our engineer's then study the temperature differences and gives accurate result about the building or about the structure.
To know more about services you can simply call us at (514) 969-5150 or email us at [email protected].