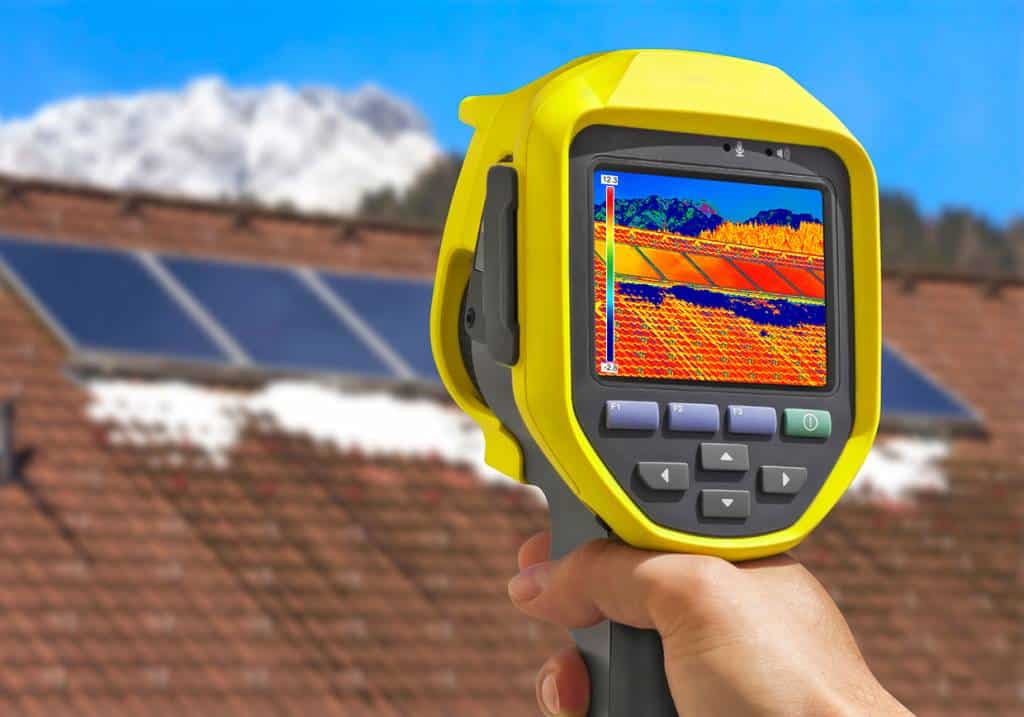 Thermo Elite Inc.: Premium Inspection Services in Côte Saint-Luc
Thermo Elite Inc. offers a wide array of inspection services to the culturally rich city of Côte Saint-Luc. You can learn more about our services by contacting us directly at 514-969-5150.
Commercial Services
Our commercial inspections include detailed electrical, roof, and building envelope assessments. Our inspectors employ advanced drone technology for a comprehensive overview of your property, helping to pinpoint areas of heat loss and potential water leaks.
Industrial Services
For industrial properties, we provide exhaustive inspections, covering electrical systems, roofs, and building envelopes. Our state-of-the-art drone technology offers a broad view of your premises, aiding in the identification of heat loss zones and water leaks.