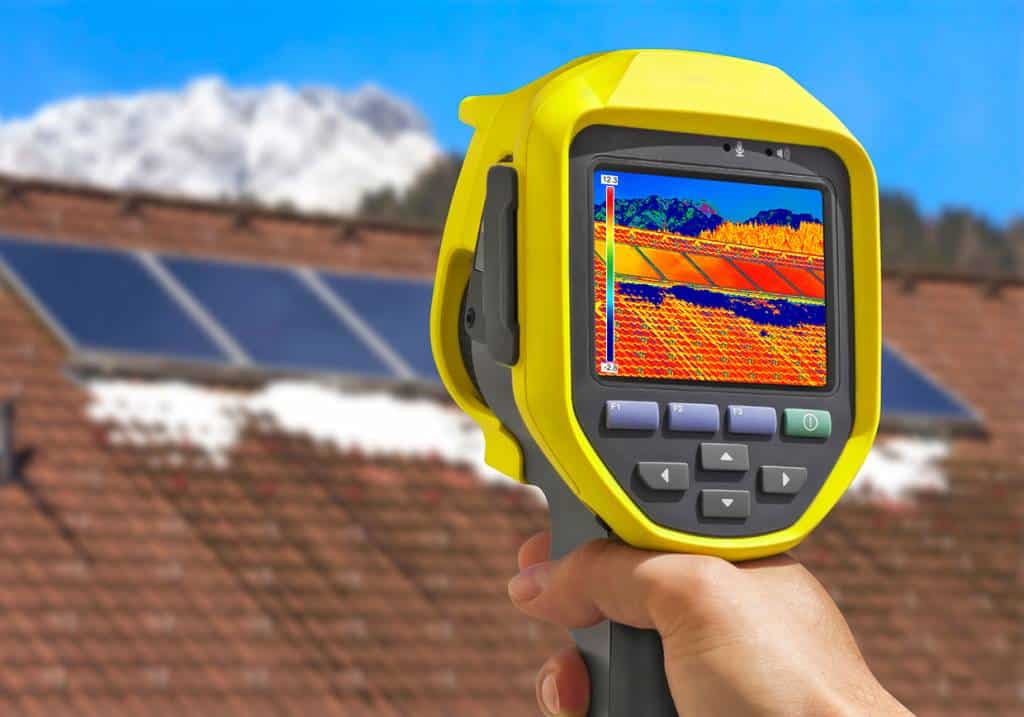 We provide thermographic inspection in Kirkland at very affordable prices. Our team of certified professional engineers are having years of experience in carrying out thermographic inspection for both residential as well as commercial projects. We use high quality thermographic tools for inspection and these tools are most accurate on the market as compared to others. Our tools will pick up the faults that other equipment may miss.
We generate professional reports and our process is fast, simple and reliable. Our thermographic services are chosen by many in Kirkland and that is why we are having a long list of returning customers. We are one of a few companies in Kirkland that uses engineers that are trained and certified.
With thermal detection you know potential defects in your buildings at the earliest possible stage and later you can repair those easily. This will not only save your time and money but it will also save you from any major accident that can happen in future if the issues are ignored. For any home inspection thermal inspection using thermography imaging is the easiest and most reliable method available today. Thermal inspection of your building reveals area surface temperatures using an infrared camera, and indicates heat loss areas and building failures. So, once you are done with inspection, you can now make a more accurate analysis and increase a thermal insulation protocol adapted to the specific situation.
WHY CHOOSE OUR TEAM FOR THERMOGRAPHIC INSPECTION?
The combination of our high specification equipment, fully trained, certified and experienced thermographic engineers and years of our experience on thermographic inspection in Kirkland. At affordable prices we provide the best possible thermal imaging survey report to meet all of your needs. For us customer satisfaction is must and our inspections are carried out with the top attention to detail and expertise.