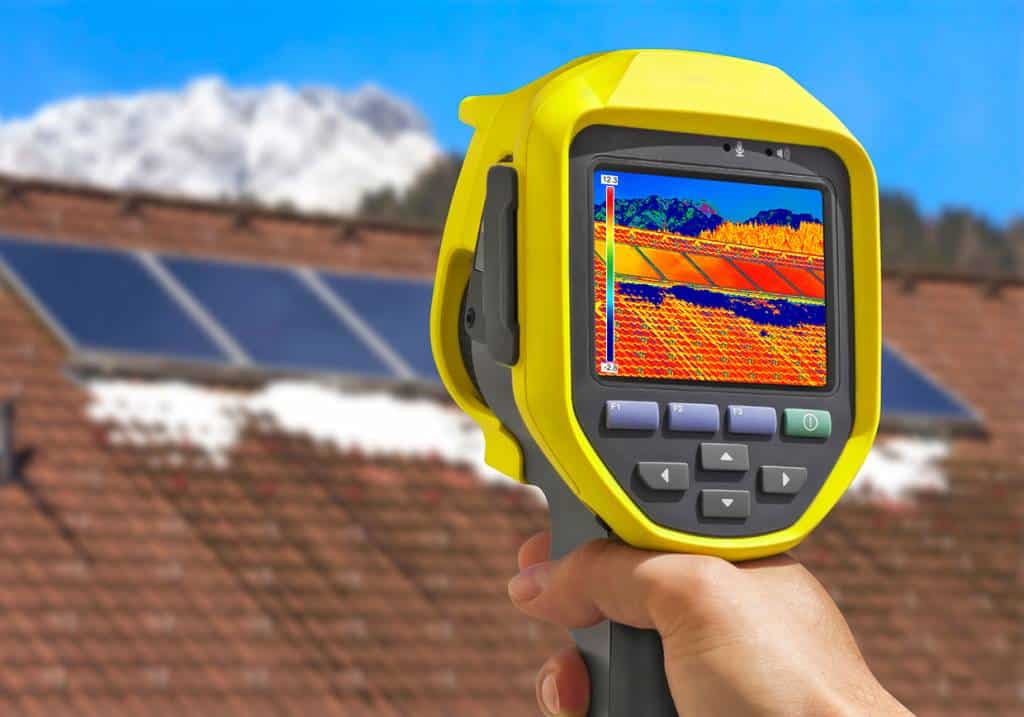 Thermo Elite Inc. is now providing thermographic inspection services in Brossard. You can reach us for residential, commercial and industrial building inspection. We are the leading provider of thermal imaging services in Brossard and our charges are very affordable as compared to others. Here at Thermo Elite Inc. we have a team of professionals, experienced, and certified engineers who will provide you a satisfactory thermal inspection and will help you identify all the hidden problems in your building.
Thermographic inspection is a non destructive, reliable and inexpensive way to inspect all the hidden problems in your building that are not easily visible to naked eyes. Annual inspections allow building owners to be proactive in maintaining the reliability and integrity of their property's electrical, and structural system.
What Can thermal imaging be Used For?
Thermographic inspection can be used to detect array of problems in a building structure such as:-
Electrical Systems: – You can easily detect problems in your building's electrical system. Issues like faulty electric wires corroded electric wires etc. can be easily detected with it. You can scan the entire electric circuit in your home or commercial premise, and identify all flaws that might be present.
Roof Systems: – With the help of thermal imaging you can easily detect roof leaks and temperature differences in an ambient environment. It helps you detect and identify potential leaks and areas that have trapped moisture.
Water Damage: – Water damage is not easily visible in a building until it becomes a major concern. Thermographic inspection helps you detect moisture in your building, you can locate mold, detect wet and moist patches on walls and you can also find the location of the pipe leaks in the building.
Wall Inspections: – With thermal imaging you can do wall inspections to a whole new level. Using this technology you can easily locate electric wiring, water pipes, ducts, drainage pipes, and much more that your building walls have inside it.
To know more about our service you can call us at 514-969-5150 or email us at [email protected].