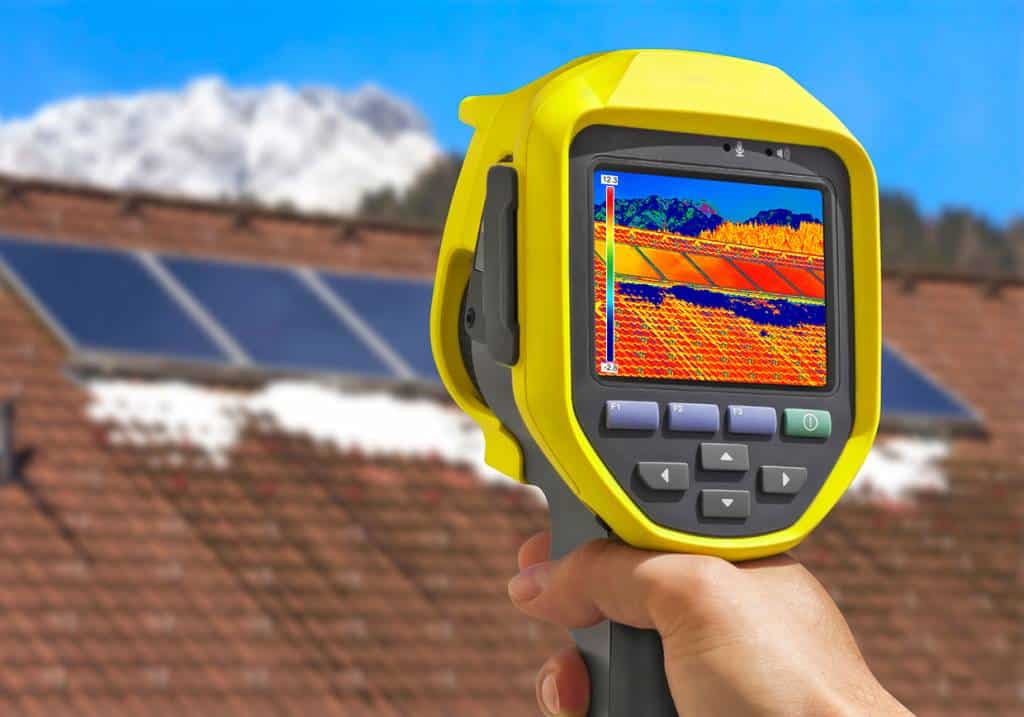 High-Quality Inspection Services in Outremont by Thermo Elite Inc.
In the charming borough of Outremont, Thermo Elite Inc. provides superior inspection services, lending support to the area's commercial and industrial sectors. To learn more about our services, contact us directly at 514-969-5150.
Commercial Services Tailored to Outremont
Understanding Outremont's unique commercial environment, our services range from thorough electrical inspections to detailed roof and building envelope assessments, all designed to protect and extend the lifespan of your property.
Our state-of-the-art drone technology provides an all-encompassing view of your property, a crucial advantage in a borough known for its architectural diversity. With services that include detecting heat loss and diagnosing water leaks, we help maintain your property's energy efficiency and prevent potential damage.
Industrial Services Catering to Your Needs
For the industrial sector of Outremont, we offer a range of services including electrical inspections, roof assessments, and building envelope evaluations. Our drone technology offers a comprehensive perspective of your property, aiding in detecting heat loss and potential water leaks.
We offer the following Thermographic inspection services in Ahuntsic:
If you want more information about our thermographic inspections then you can call us at 514-969-5150 or you can simply email us at [email protected].